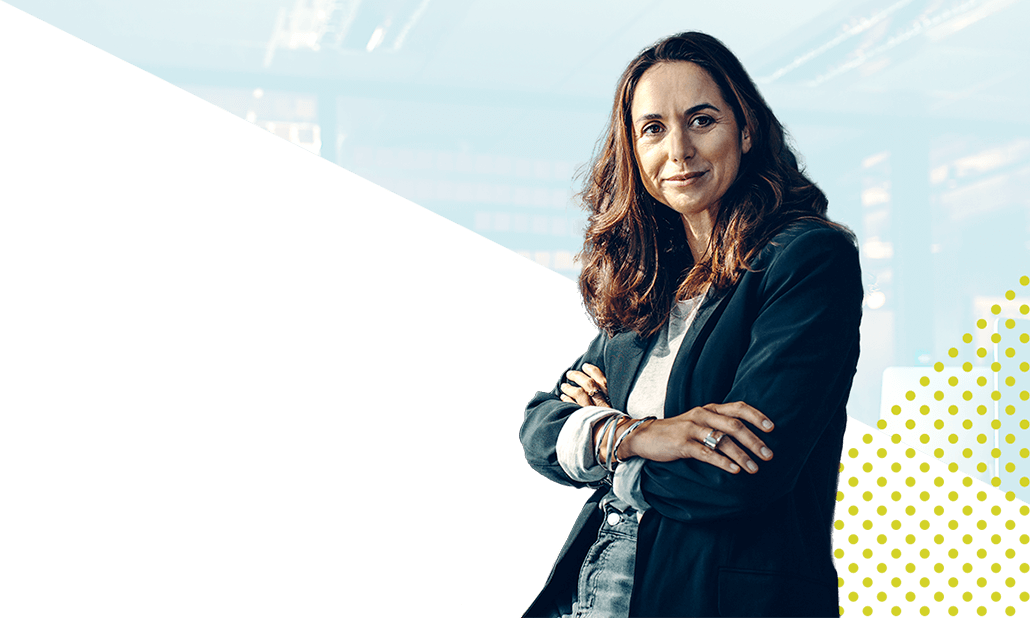 We're PERA Administrators.
We're specialists, solely supporting retirement planning for people working in the public and nonprofit sectors. We believe the people who serve our communities—our teachers, ministers, city officials, firefighters, police, and public professionals—deserve a successful retirement. We help make that happen.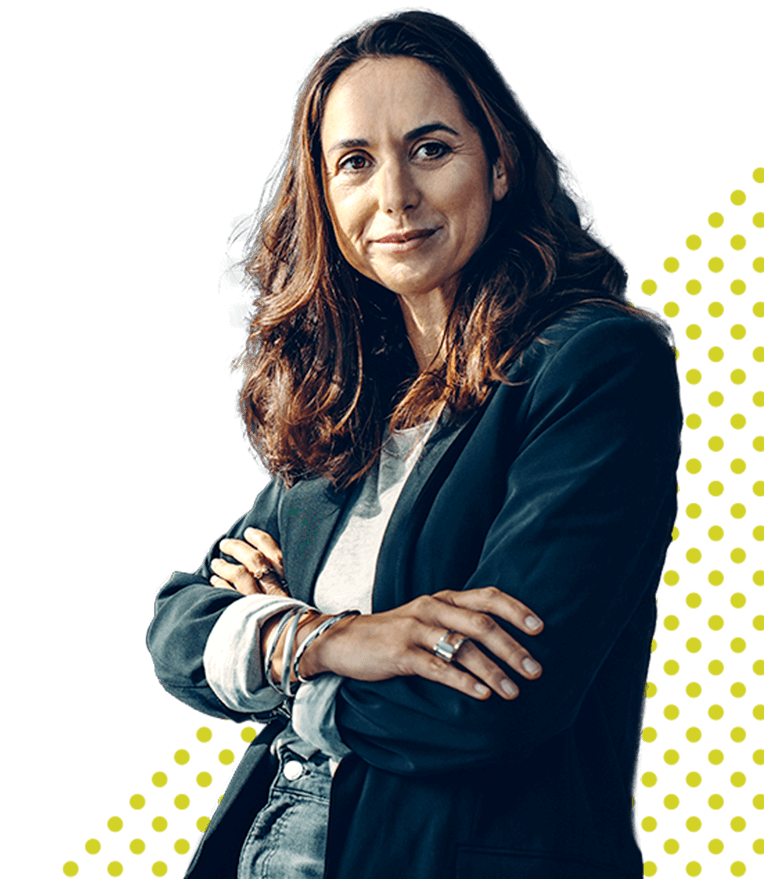 You won't find another third-party administrator—or "TPA"—like PERA Administrators.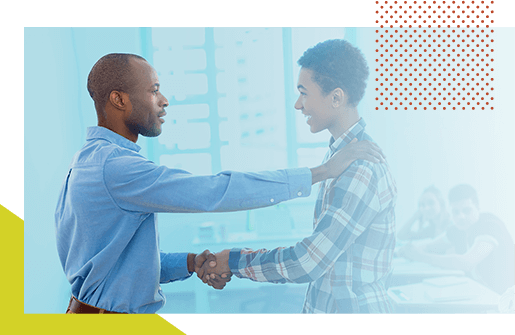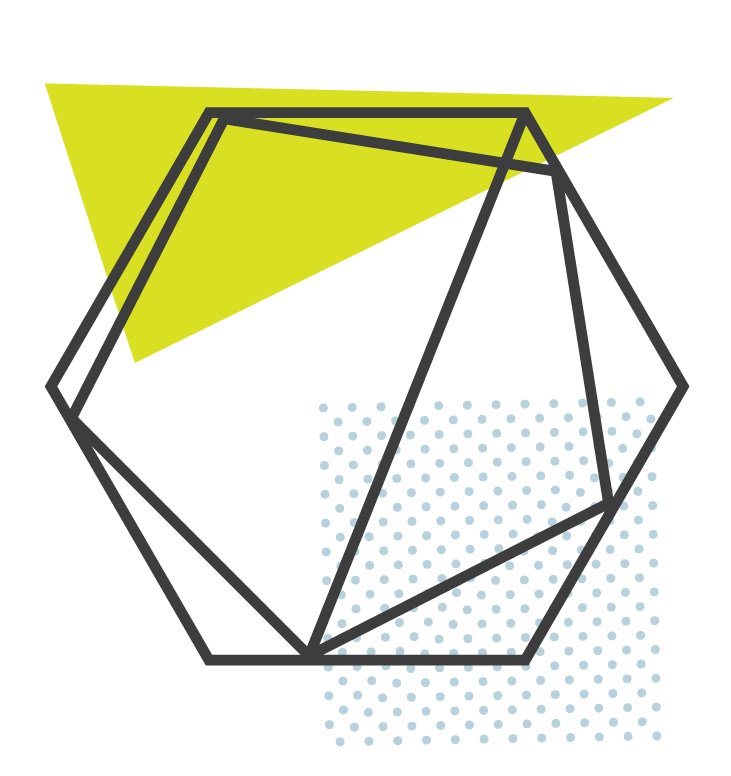 We lead with financial literacy
working to ensure employees understand their retirement options. No one wants to reach retirement wishing they'd done more to prepare. Our emphasis on education means we will never leave any plan participant behind.
We've designed a better business model.
We know the importance of keeping schools and other municipal spaces safe by limiting visitors, so we help employees and financial advisors meet digitally. No more cold calls. No more intrusive visits to vulnerable spaces.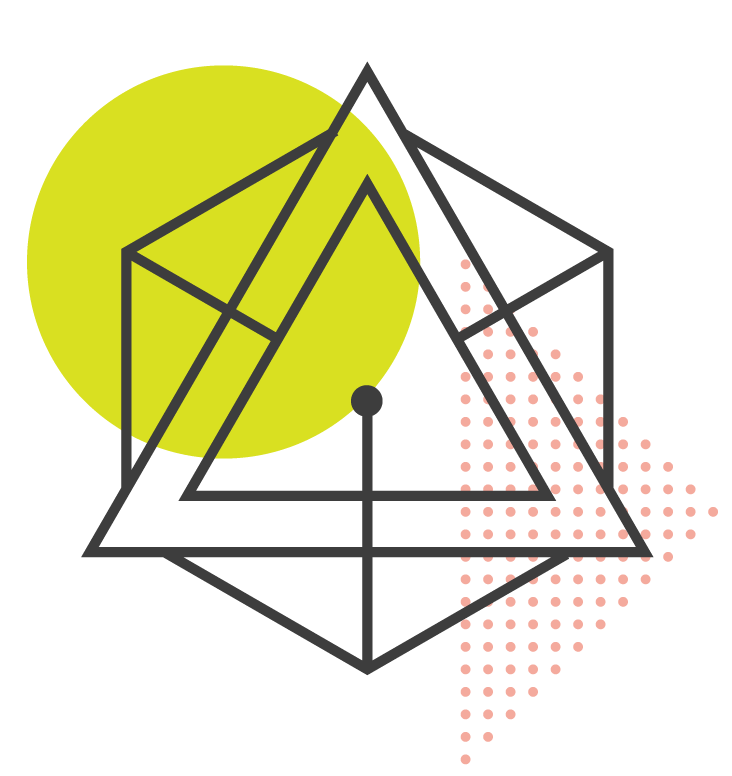 We help build better relationships
with employees, employers, and retirement representatives. We vet all representatives working with PERA, verifying credentials and qualifications, because we believe the best retirement strategies are supported by mutual trust.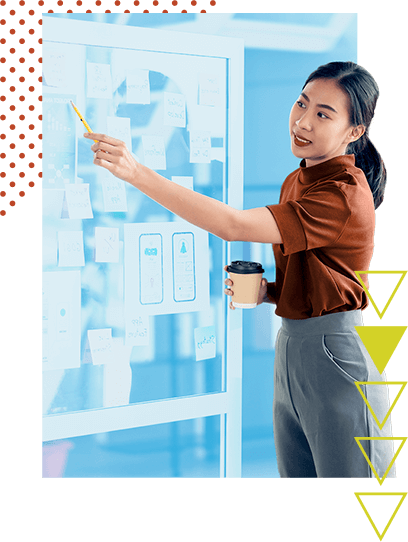 We support the power of choice.
That's why we work with some of the best investment providers in the country, allowing us to offer an array of mutual funds and annuity companies. The best retirement plan is a successful one.