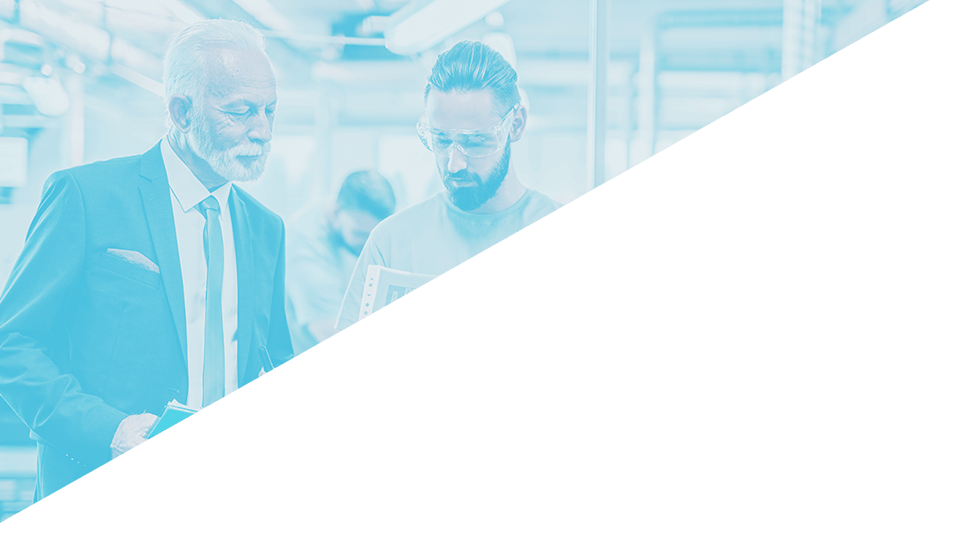 We know you take the future of your employees seriously.
We do, too. When it comes to retirement planning, we think you'll find that our goals align with yours. The professionals at PERA Administrators will always put your needs—and those of your employees—first.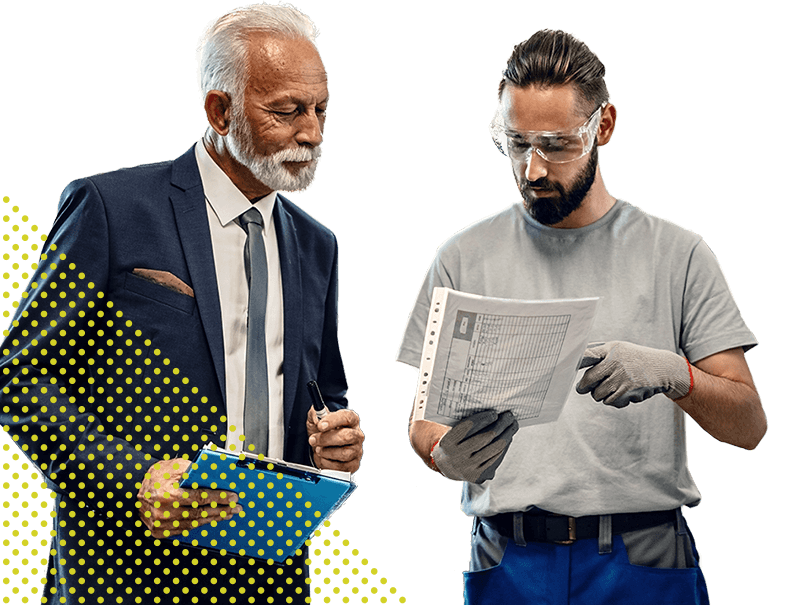 We lead with financial literacy.
We don't want to leave anyone behind. Our commitment to education about retirement strategies, goals and outcomes helps ensure all participants make the most of their saving years leading up to retirement. PERA Administrators offers the information needed to make informed decisions about your financial goals. Our
Employee Financial Wellness
resource center sets us apart from others in the industry.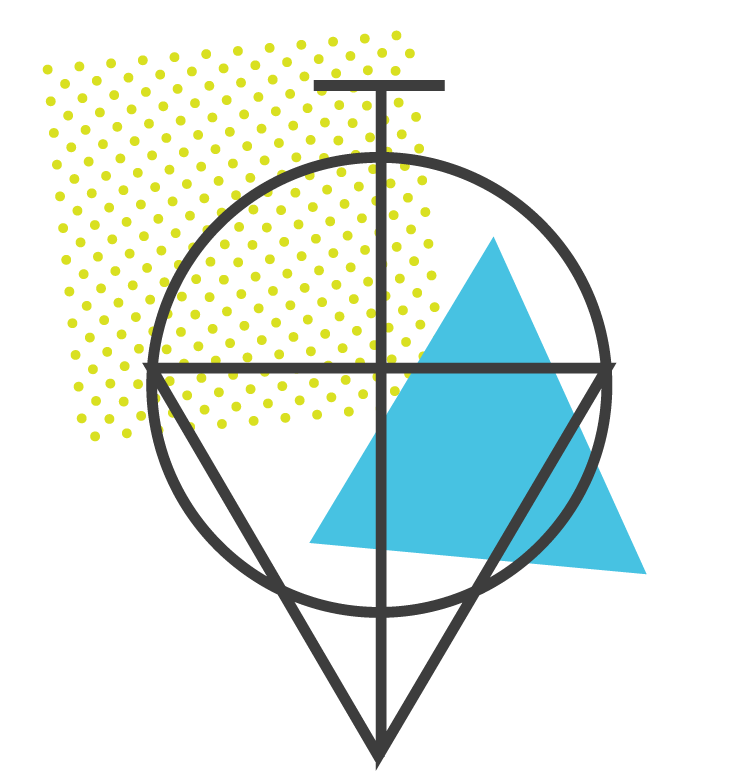 We use technology to ensure safety.
Like you, we want to keep school campuses, government offices and other public spaces safe from intrusive and unnecessary visitors. So, we've developed a digital system that allows your employees to meet with a retirement representative online. We've made it easy for employees and representatives—who we vet before we decide to collaborate—to use our online tools to request a meeting, learn more about specific plan options, and make important retirement plan decisions.
We offer full-service retirement plan administration.
As the Third Party Administrator (TPA) of your plan, you can be confident we will maintain its compliance and efficiency, while protecting participant assets. We'll help you determine the plan that suits your goals. And we'll help you understand your responsibilities and liabilities, while successfully managing all aspects of your plan.
At PERA Administrators, business is always personal. Especially when it comes to retirement planning.
Let's collaborate and plan for the future together.