Administration and recordkeeping
We're PERA Administrators. We are a Third Party Administrator that specializes in administration and compliance services for the public sector. We believe one of the best ways to ensure success for those saving for retirement is to offer exemplary administrative services and guidance.
We're a responsive, forward-thinking team of retirement professionals committed to helping each employee reach a secure retirement.
To that end, we have reimagined and redesigned the traditional business model in our industry to the benefit of everyone involved: employees, employers, and retirement representatives.
We're PERA Administrators.
As your TPA, we offer a full menu of services, including…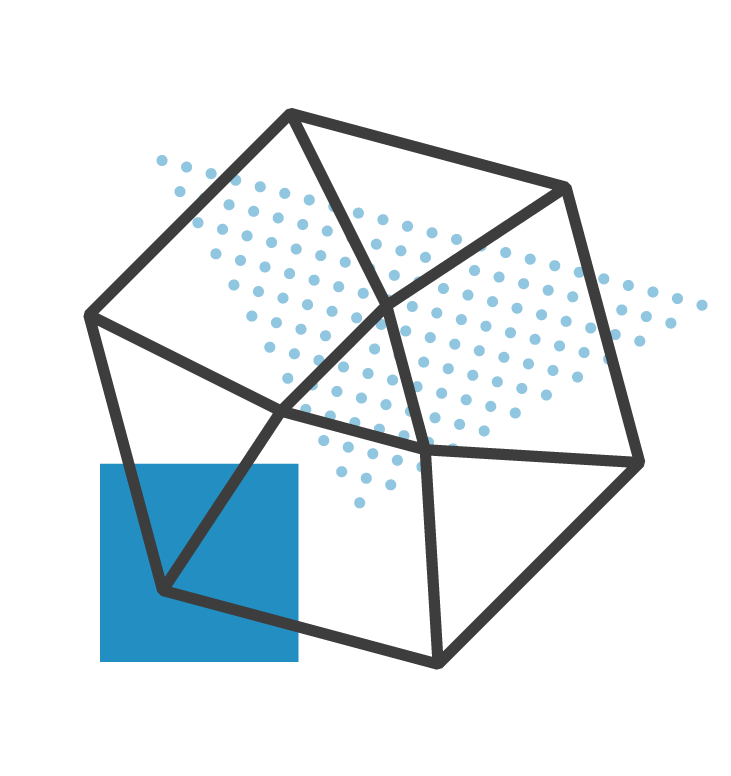 Plan evaluation and audit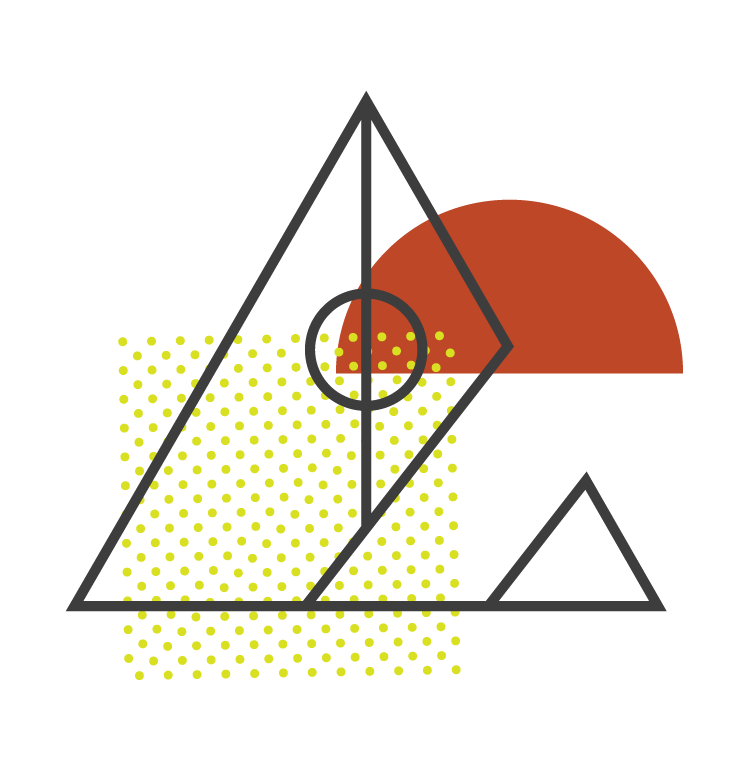 Plan administration and compliance
Participant education and engagement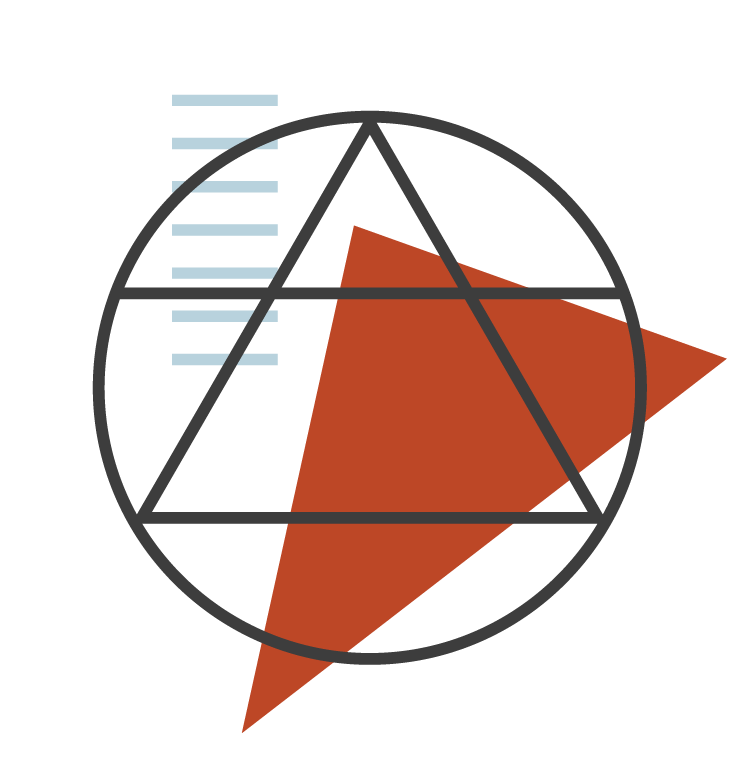 Accurate and complete IRS Approved Plan Documents
Advanced technology driving the online employee experience
Online transactions and salary reduction agreements
We're PERA Administrators. We stand for successful retirement.
Let's talk about how we can help you succeed.