PERA Administrators specializes in serving the people who serve our communities, offering retirement strategies to…
local and state government employees,
and those working for qualified nonprofit organizations and agencies.
To make retirement planning easier for you, we've redesigned the process, offering education, support, and choice—all the things you need to make empowered decisions.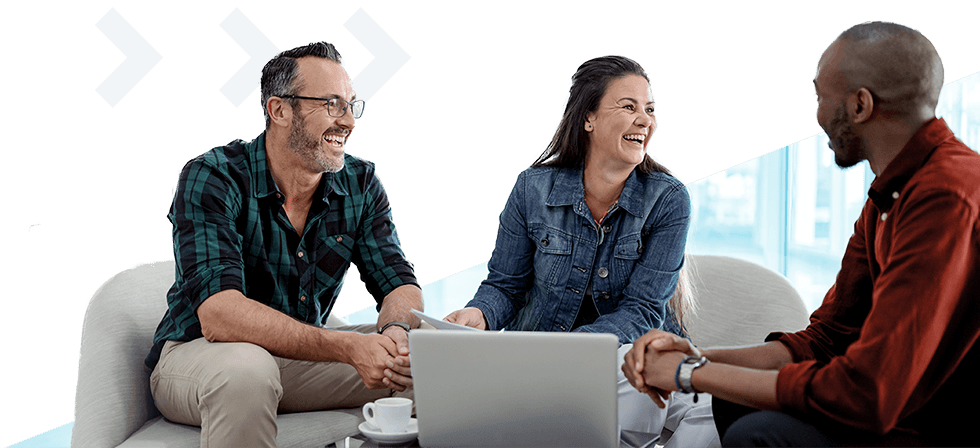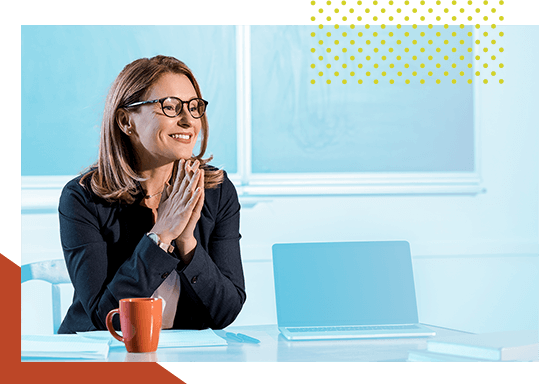 The power of financial literacy
We believe knowledge truly is power. No one wants to reach retirement wishing they'd known more—and done more—to prepare. The people at PERA Administrators offer the information, tools and support you need to achieve your retirement goals.
The best time to start saving for retirement is today.
We make that easy.
You can begin a savings program even before you meet with one of our vetted retirement representatives. Once you've met and gathered the information you need to make personalized choices, you can convert this initial savings plan into something tailor-made for you.
We invite you to schedule a meeting with a representative 
today

!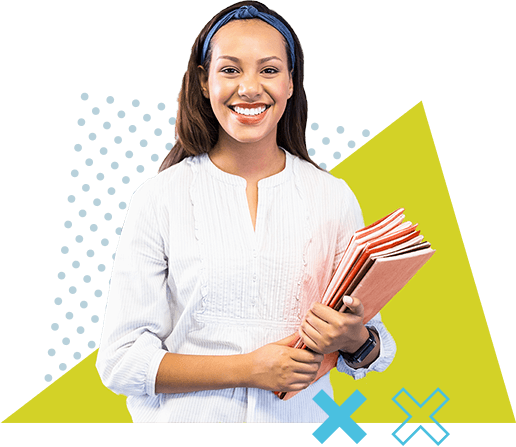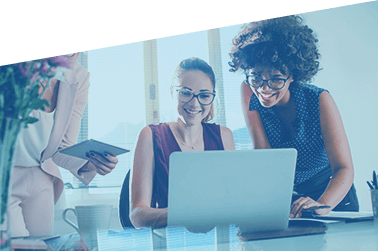 Learn about
rollover options
Consolidate
Accounts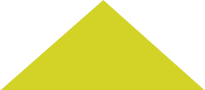 Request a
distribution or loan Helping you achieve a retirement income that lasts a lifetime.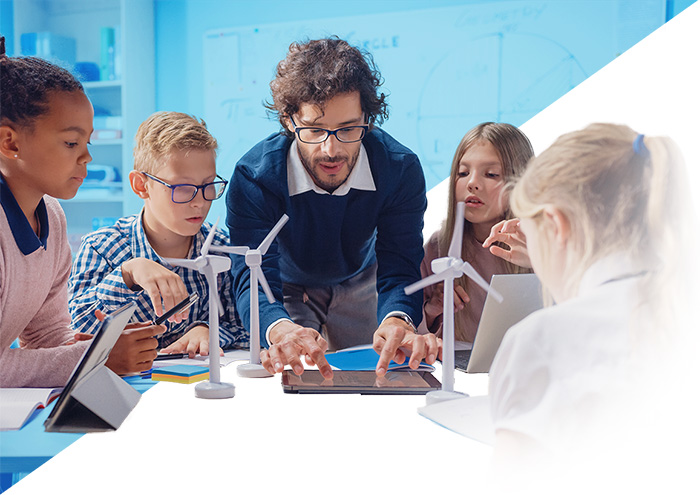 We understand the importance of keeping schools and other municipal spaces safe by limiting visitors. That's why we offer you the opportunity to meet with a qualified and vetted retirement represent digitally, using online technology to connect.
No more cold calls.
No more intrusive visits to vulnerable spaces.
And if the first retirement representative you talk with isn't the right fit, you have the power to choose another.
We invite you to find a retirement representative and get started today!