Employee Financial Wellness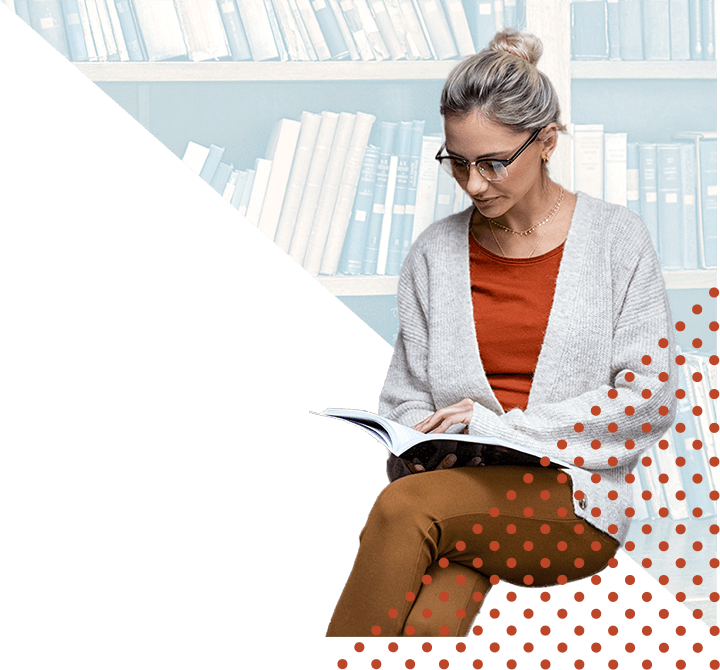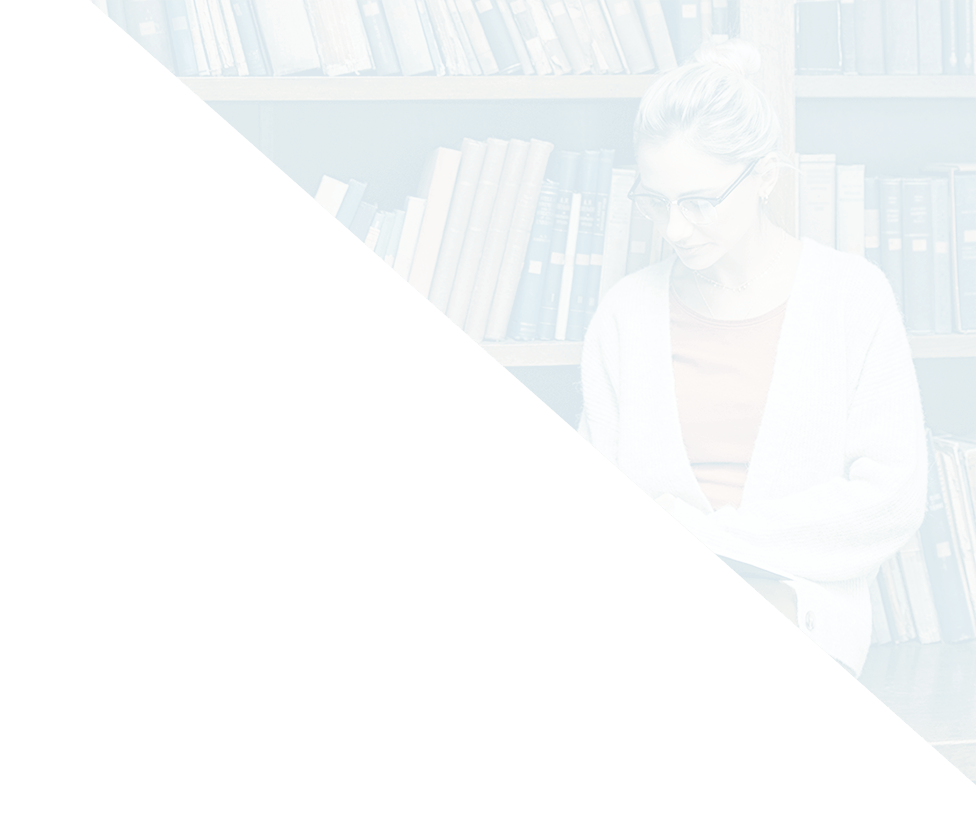 We're PERA Administrators. We're committed to financial literacy because we understand that education is empowering. When it comes to planning and saving for retirement, knowledge is everything. The choices you make now—about financing and debt, education, insurance, estate planning—will affect the life you lead in retirement.
When you align your daily financial life with your goals for retirement, you'll find success much easier to reach.
Let PERA Administrators help you today.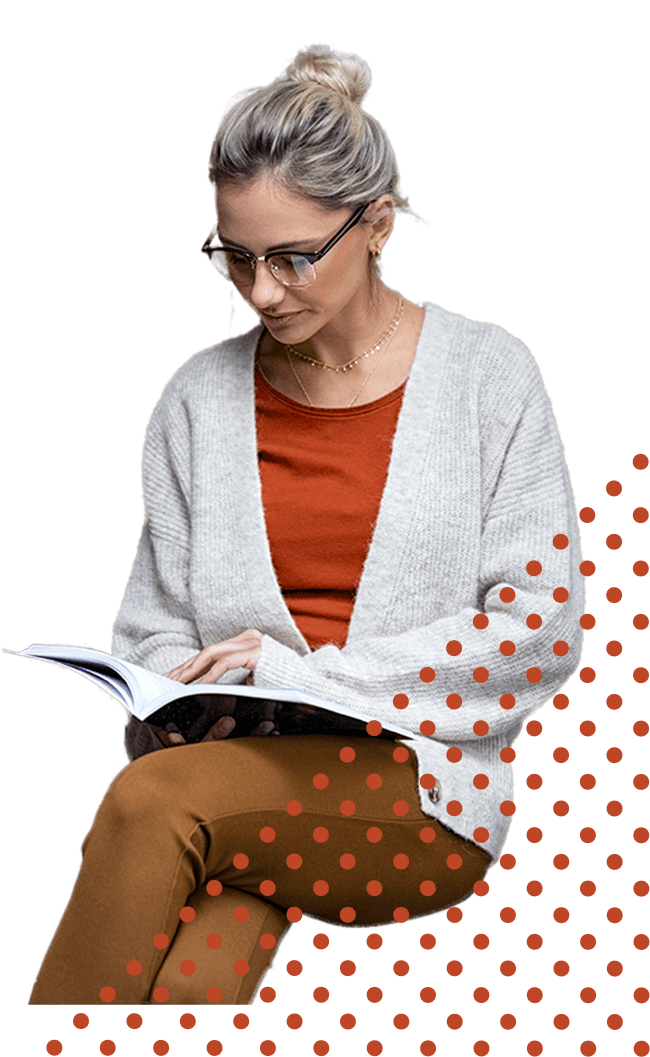 The best advice we can give you: