Whether you're a public sector employee, an employer, or a retirement representative serving these individuals, we'd love to hear from you.
PHONE
1-888-235-3503
FAX
1-725-485-4857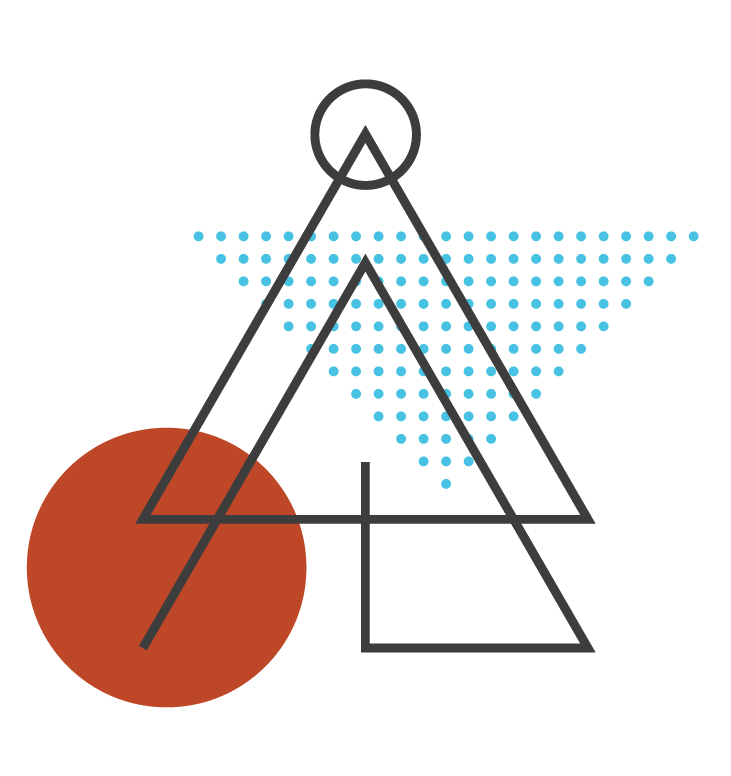 EMAIL
Support@PERAadministrators.com
OFFICE
PERA Administrators, LLC
4630 South 3500 West, Suite 2
West Haven, Utah 84401
We're PERA Administrators.
Working every day to improve retirement for public employees.