We Serve Retirement Representatives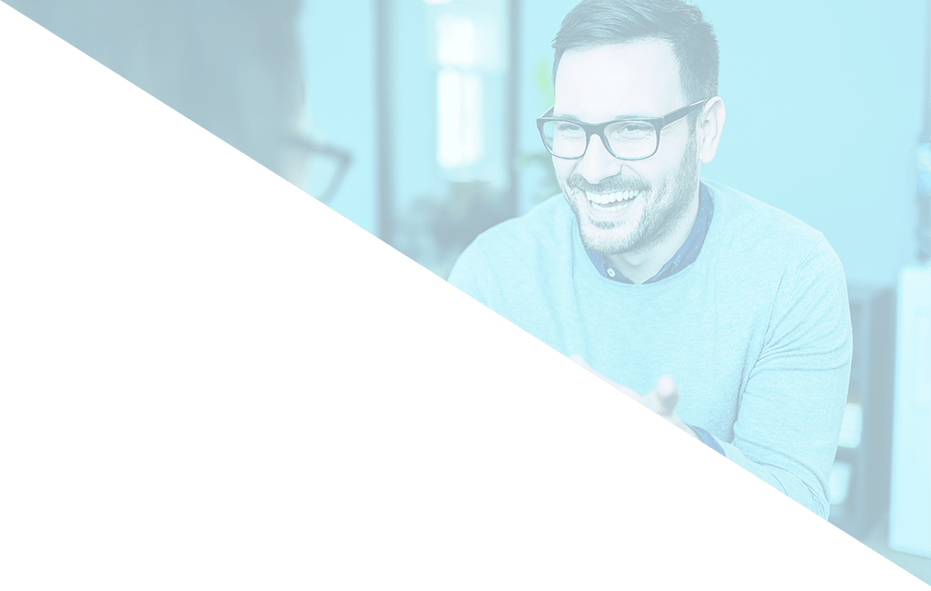 PERA Administrators brings new solutions to retirement representatives who offer investment services to public employees.
In fact, we've reimagined and redesigned the process to make it more efficient—and more successful—for all involved.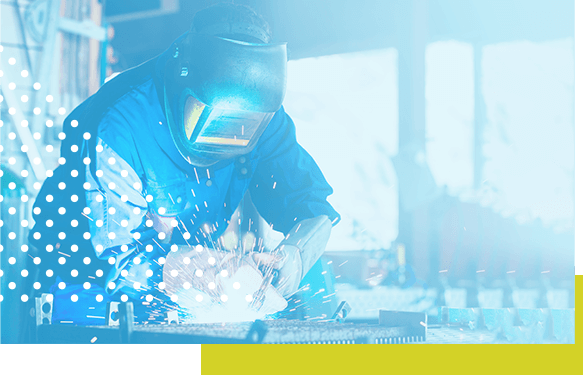 When you work with PERA Administrators, you'll have access to leads of employees desiring financial assistance. You'll have a host of digital tools to work with, specifically designed to help you contact and meet online with employers and employees looking for your expertise. This digital innovation means we can help schools and other public spaces protect their safety while giving you opportunities to guide retirement planning.
PERA Administrators offers retirement representatives and their clients a wealth of education tools. We support financial literacy, believing that education empowers action.
PERA Administrators has committed relationships with a long list of the industry's best retirement plan vendors. We can bring that power of choice to you.
Keeping You Safe
At PERA Administrators, we believe the safety of employees and students is one of our top priorities. We offer an electronic system for connecting employees to Retirement Representatives that are registered on our platform. This allows you to meet virtually with staff without ever having to step foot on campus.
You can rely on PERA Administrators and our team of experts to keep your plans in compliance, efficient and responsive to employee requests. With PERA Administrators as TPA, you are free to build new relationships, confident that current client needs are being met. Think of us as your best tool for client retention.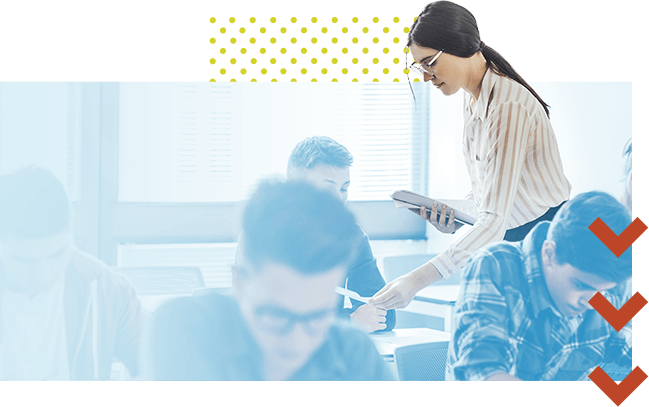 PERA Administrators stands for
supporting and growing your retirement practice.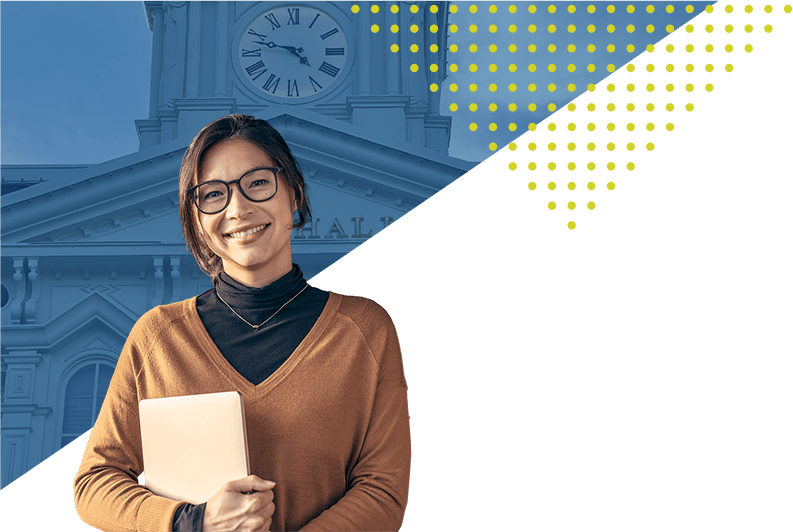 Working with PERA Administrators
We invite you to register as a retirement representative. Let's talk about the advantages of working together.